A research team from The Smithsonian Environmental Research Center and Virginia's Old Dominion University will be awarded $110,999 to develop a tool to help seagrass restorers predict which places will be the best for planting seagrasses, the Virginia Sea Grant has announced.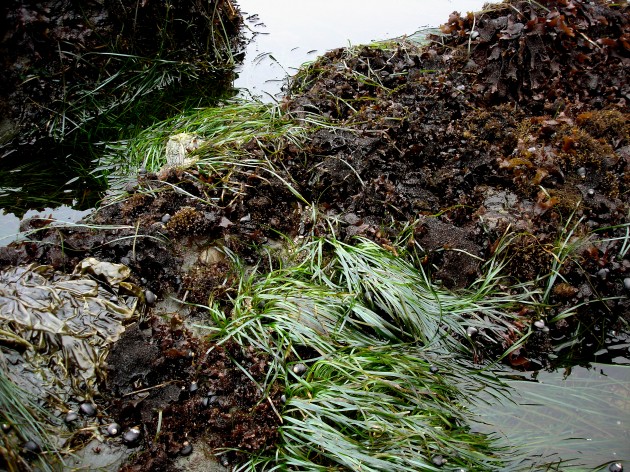 Seagrasses in the Chesapeake Bay have been in decline since the 1930s because of a wasting disease, and restoration efforts are ongoing. By combining two models that will predict restoration success based on water clarity and seagrass density, Charles Gallegos of the Smithsonian Environmental Research Center and Richard Zimmerman and Victoria Hill of Old Dominion University's Department of Ocean, Earth and Atmospheric Sciences,  believe they can create better predictions of seagrass success than either model could predict alone.
Once the models are tested and combined, the end product could provide resource managers with an accurate, more affordable tool that links seagrass success to decisions on land that affect water quality.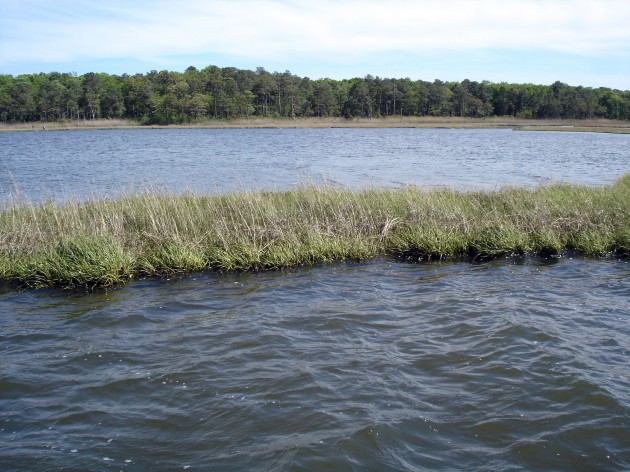 Virginia Sea Grant, based at the Virginia Institute of Marine Science, is part of a federal program that facilitates research, educational and outreach activities promoting sustainable management of marine resources. The larger network of Sea Grant programs is housed in 31 colleges and universities around the country.