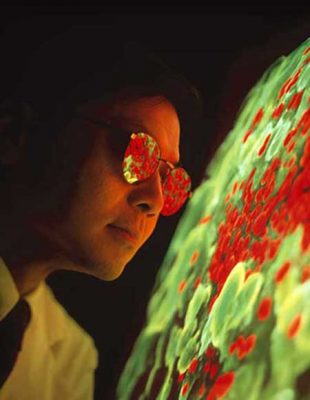 David D. Ho, M.D., medical doctor and HIV/AIDS researcher, is one of five honorees who will be recognized at the National Portrait Gallery's American Portrait Gala on Sunday, Nov. 19. Other honorees include Madeleine Albright, Spike Lee, Rita Moreno and Bill T. Jones.
Join more than 500 distinguished guests from across the country at this black tie event. Presentations will be followed with a performance by four-time GRAMMY award-winning artist Esperanza Spalding.
Click image to attend the gala or make a donation.