By Marilyn Scallan
Photographs, by virtue of their static nature, not only allow us to look back to a fixed point in time, but also give us a yardstick by which to gauge our progress. Double Exposure, a series of new books from the Smithsonian's National Museum of African American History and Culture, testify to the reflective power of photographs. Historical events, cultural touchstones and intimate moments in African American life are captured in this selection from the more than 15,000 images in the collection of the Smithsonian's proud new addition to the National Mall.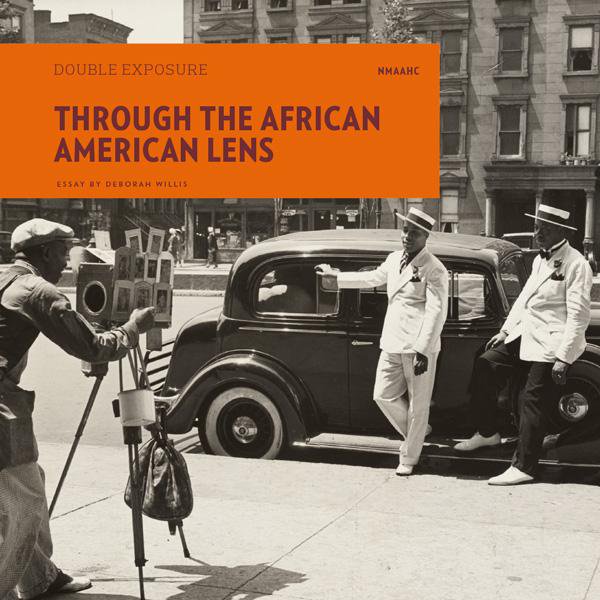 A 1927 panoramic photo of the Mississippi River flood in Yazoo City unfolds from the center of the first book in the series, Through the African American Lens. The stories unfold as well, both from the subjects and the types of photos—daguerreotypes, gelatin silver prints, 21st-century digital photos—that create an indelible sense of time and place. Men and women of great achievement are memorialized: the dignity and strength of Sojourner Truth and Frederick Douglass; George Washington Carver hard at work in his laboratory; Althea Gibson, triumphant, holding her Wimbledon trophy. But the small moments of everyday people are equally illuminating: a girl in the window in depression-era Alabama; a couple astride their motorcycle in 1960; a father and son sharing a day at the shoreline of Lake Michigan.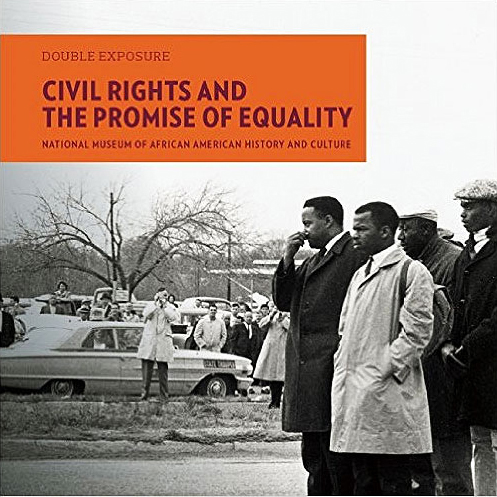 The fight for equality is compellingly depicted in Civil Rights and the Promise of Equality. Iconic civil rights leaders like Malcolm X, Martin Luther King Jr. and John Lewis are juxtaposed with the citizens who were most affected by the struggle for civil rights: a young woman receiving her voter registration card; citizens participating in the 1963 March on Washington and marching from Selma to Montgomery in 1965; a young boy, arms raised, walking ahead of armed soldiers during the 1967 Newark riots. The photographs in this collection remind us that human dignity has not always been given freely; it has often needed to be demanded by committed, engaged citizens.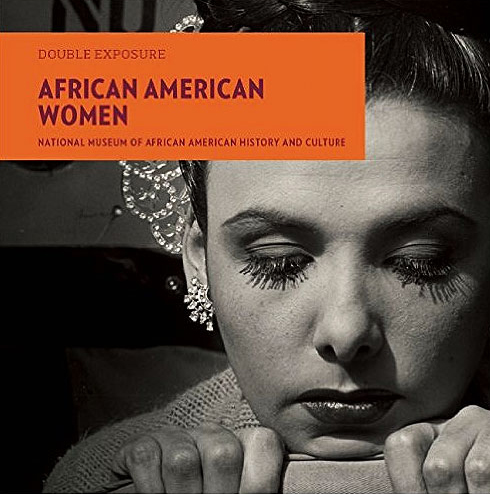 The lens focuses on the feminine perspective of the African American experience in African American Women. The central role of strong women in African American life plays out in the photos, young and old, famous and unknown, posed and candid: Lena Horne backstage, a woman waving traffic through as part of a road crew, a close-up of Grace Jones, a woman in her Easter hat, singers Dorothy and Vivian Dandridge as young sisters playing in the backyard in the 1930s.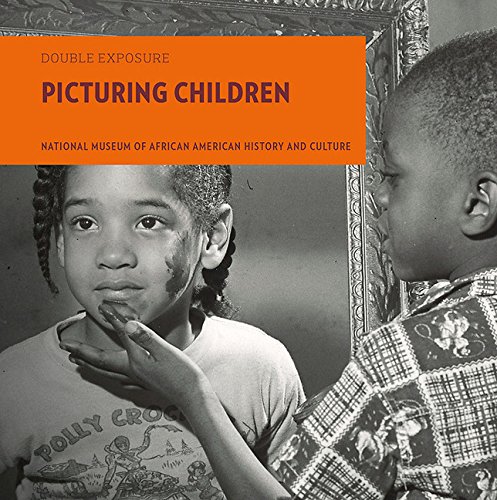 Children at play is a common theme in the fourth book in the series, Picturing Children. Young African Americans are shown playing games, playing basketball, playing the piano and even a young Venus and Serena Williams, before they became superstars, are shown playing tennis. Other pictures capture intimate family moments, communal activities and public protest. Whether a family of nine living in one room in 1930s rural Georgia, women and children at a voter-registration motorcade or a young marcher in the 1965 Selma to Montgomery March, these pictures remind us of the tremendous potential held by children. The images exhort us as a society to nurture that potential and give future generations of all ethnicities and backgrounds a level playing field on which they can work toward their dreams.
Each book contains remarks that help put their powerful photographs into full context. Lonnie Bunch, founding director of the National Museum of African American History and Culture; Marian Wright Edelman, president of the Children's Defense Fund; Rep. John Lewis, civil rights icon; Natasha Trethewey, former U.S. Poet Laureate; and modern-day activist Bryan Stevenson are a few of the people who lend their perspectives to the images. But even without these thoughtful words, this book series would remain a compelling chronicle of history. Every picture tells a story, and these poignant, joyous, insightful snapshots bring to life a broad swath of the African American experience that represents a truly American story.
A fifth volume, featuring images of the African American military experience, will be published in 2017.