By Johnny Gibbons
Earth Day is coming up, and this year, the Smithsonian has a different take on it. It has invited more than 150 scientists, thought leaders, conservationists and civic leaders from around the world to the Smithsonian's Earth Optimism Summit, April 21-23 in Washington, D.C. to showcase what is working in conservation.
To learn more about the event, Smithsonian Insider talked with Steve Monfort, the John and Adrienne Mars director of the Smithsonian Conservation Biology Institute and co-chair of the Earth Optimism Summit.
Q: Things like endangered species, loss of habitat, and pollution are often in the news headlines. What exactly is there to be optimistic about?
Monfort: What drives my optimism are the inspiring people working tirelessly to make positive change possible—champions for conservation. They are managing and restoring environmental systems; saving species from extinction; creating community-based conservation models that benefit both people and nature; and pioneering sustainable practices for farming, fishing, and urban living. With successes like these, and support from growing ranks of citizens worldwide who share a vision where biodiversity and functioning ecosystems can be conserved for the benefit of human societies and all life on earth, there is ample reason to remain optimistic about future earth.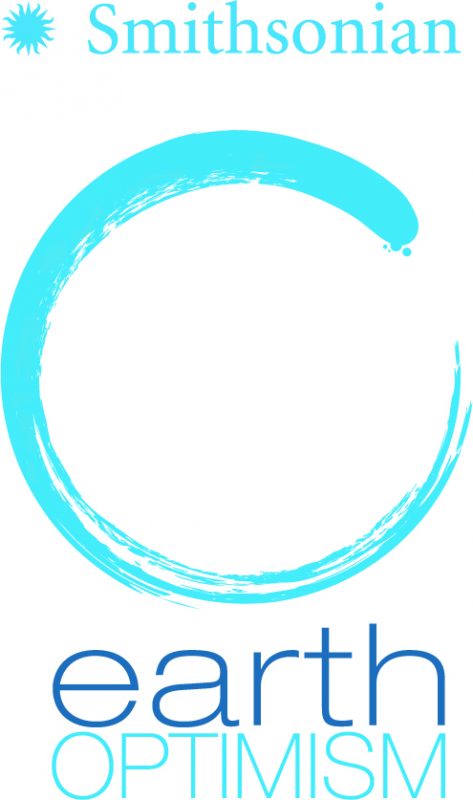 Q: A lot of people think of museums when they think of the Smithsonian. Why would an organization like the Smithsonian Institution host an Earth Optimism Summit?
Monfort: The Earth Optimism Summit is about solutions and successes—what's working in conservation, and why. Optimism burns brightest when fueled by knowledge, and what separates the Smithsonian from great universities and conservation non-governmental organizations (NGOs) is our insistence on first creating a strong foundation of knowledge—our gold standard—and then seeking to apply this new knowledge to solving conservation problems. I have witnessed firsthand how Smithsonian science has helped save such endangered species as the golden-lion tamarin, black-footed ferret, Przewalski's horse and scimitar-horned oryx, among others. The Smithsonian, as one of the world's great knowledge institutions, employs one of the world's largest assemblages of scientists working to better understand humankind's role in shaping a safer future for the environment.
Q: People will be sharing stories of conservation successes at the Summit, but is there more to it?
Monfort: In addition to conference presentations, emerging game-changers will share their ideas and innovations through interviews, film competitions, live Conservation Comics Labs, and a Make for the Planet competition.  Our Innovation Commons space will showcase exhibits and resources from Discovery Channel, National Geographic, Cornell University, Conservation X Labs, and Smithsonian museums and conservation labs. Major sessions will be streamed via Facebook Live on the Summit's Facebook page.
Q: What do you hope people take away from the Summit?
Monfort: I hope that people who attend the Earth Optimism Summit (or view its content online) will come away feeling inspired and motivated to take actions—large and small, personally and collectively—that build upon the knowledge and successes of others to sustain a biodiverse planet and benefit current and future generations of all life on earth.